Build, create, and discover
Walsall in Minecraft
Creating a new world has to start somewhere. Minecraft is a powerful tool for visualisation and collaboration, with the potential to actively engage neighbourhood residents who don't typically have a voice in public projects.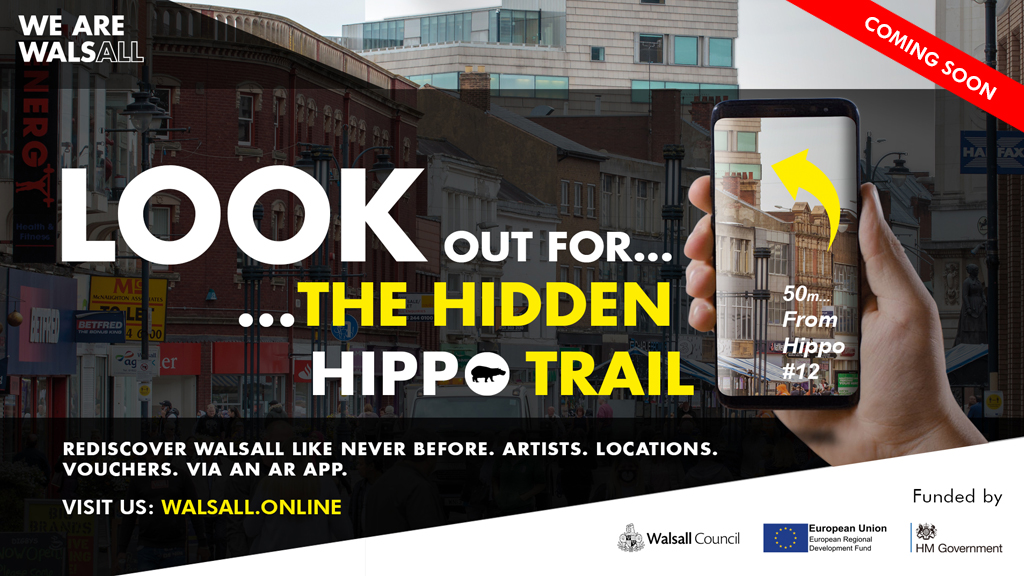 Inspire a new story
The Hidden Hippo Trail
The historic Walsall Hippo was a symbolic meeting place for people. Now, through a collaboration of Walsall's creative community and augmented reality, we are crafting a new way of engaging with the town centre.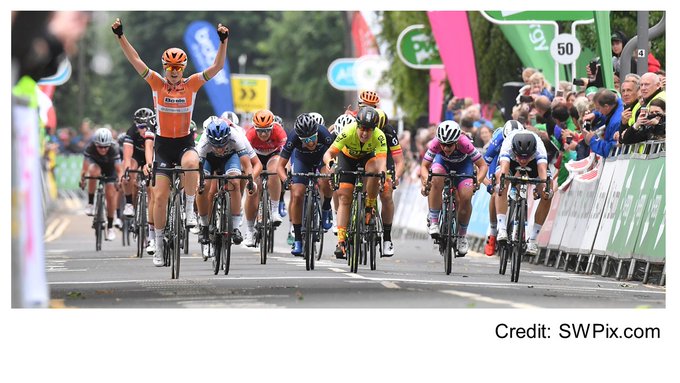 Celebrate
WALSALL WELCOMES THE WOMENS TOUR 2021
The world's leading international women's cycle race, for the first time in 2021, will be coming to Walsall. The Town will host the start and finish of stage two on Tuesday 5 October.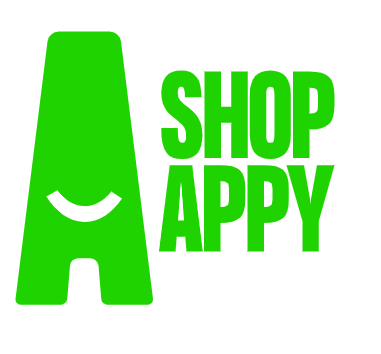 Partnership
ShopAppy Walsall
Over the past 6 months we have been getting to know ShopAppy, who have partnered with Visa to create a digital Marketplace for Walsall retailers. We are very excited to be partnering with them as their new Walsall site is launched and rolled out over the coming months.
Transforming Walsall
Councillor Mike Bird talks about the need to change the way we think of Town Centres to meet the challenges of the 21st century.
Welcome to Walsall
Whether you are a new resident, visitor or looking for business and investment opportunities, we welcome you to Walsall.*
The town that we've built
Encouraging people from all communities to live, work and play in a town built by the people of Walsall.*
*These videos were made in partnership with Method in Motion and Walsall communities by Walsall for All